【Title】
Tokyo International BarShow 2019
~ Cocktail & Music ~
【Dates & Times】
11(Sat.) & 12(Sun.) May 2019
11:00 ~ 18:30(both days)
【Event Location】
Prism Hall, Tokyo Dome City ACCESS
1-3-61 Koraku, Bunkyo-ku, Tokyo
【Main Sponsor】
Cocktail Culture Foundation
【In Collaboration With】
Nippon Bartenders' Association
Hotel Barmen's Association, Japan
【Support】
Ministry of Agriculture, Forestry and Fisheries
Ministry of Economy, Trade and Industry
Japan Tourism Agency
National Tax Agency
Scottish Development International
Japan Wines and Spirits Importers' Association

 BarShows are the main event for the alcoholic beverage and bar industries and are held in the name of the region in which they occur. These exciting events draw attention from across the globe regardless of whether you are an industry insider or not.
 In 2012, the Tokyo International BarShow was the first to be held in Asia. It held in conjunction with Whisky Live, a global event well known in Japan. A world's first to bring together bars, cocktails, and whisky with a hugely successful program that satisfied liquor lovers of all kinds.
 Since first being held in Tokyo Midtown in 2012, Belle Salle Shibuya Garden in 2013, and it has been held in Tokyo Dome City Prism Hall since 2014. The event has continued to grow and boasted 12,300 visitors over two days last year.
 Ongoing demonstrations by the world's most famous bartenders making cherished domestic and foreign alcohol accessible to all in this, the Tokyo International BarShow, the grandest event of the bar industry.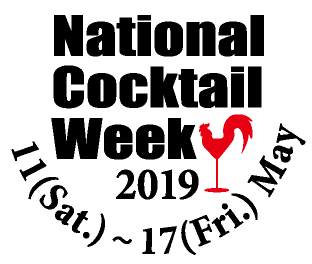 The week surrounding May 13 - "Cocktail Day" - has been dubbed "National Cocktail Week" since 2018. And the fun is not limited to the BarShow - it is a week full of fairs and events at bars across the country that kicks cocktail pleasure up a notch. Take advantage and join us in celebrating the cocktail!


 The 2019 BarShow is proud to announce that it is backed by Scottish Development International, too.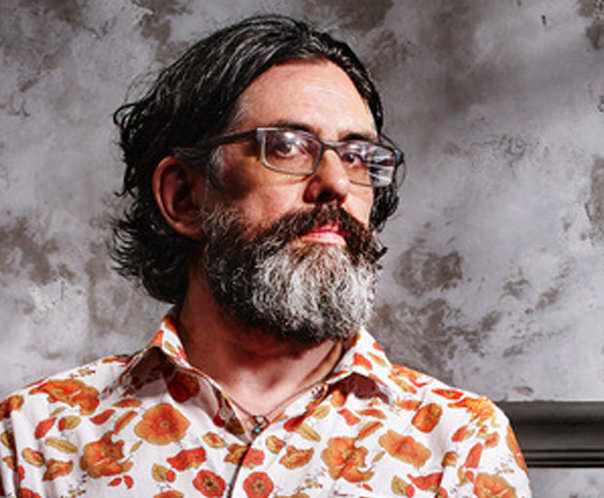 Islay - producing distinctive whiskies even for Scotland.
 Making his fourth appearance at the Tokyo International BarShow, Mr. Dave Broom served as Official Executive to TIBS in 2018. Guests will once again have the pleasure of hearing Dave, together with the "Ambassadors of Islay", talk Scotch whisky and speak to the wonders of Islay.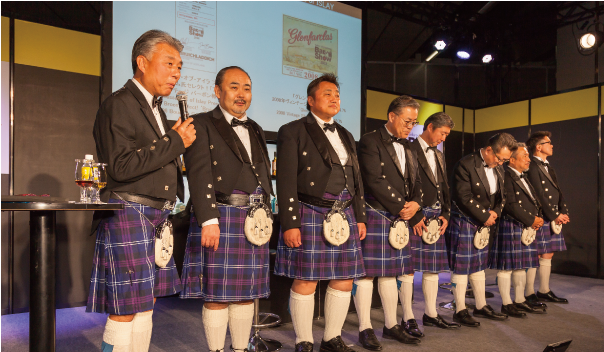 Who are the Ambassadors of ISLAY?
 In September of 1997, the head distiller at Bowmore Distillery proposed forming the Ambassadors of ISLAY to ten bartenders visiting from Japan. Following this, it was approved by the Isle of Islay Head Distiller Council and these ten became officially recognized as private friendship ambassadors. The Ambassadors have embraced their role through activities that expound the spiritual natural elements of Islay and the wonders of Islay Whisky through educational activities and speaking opportunities.